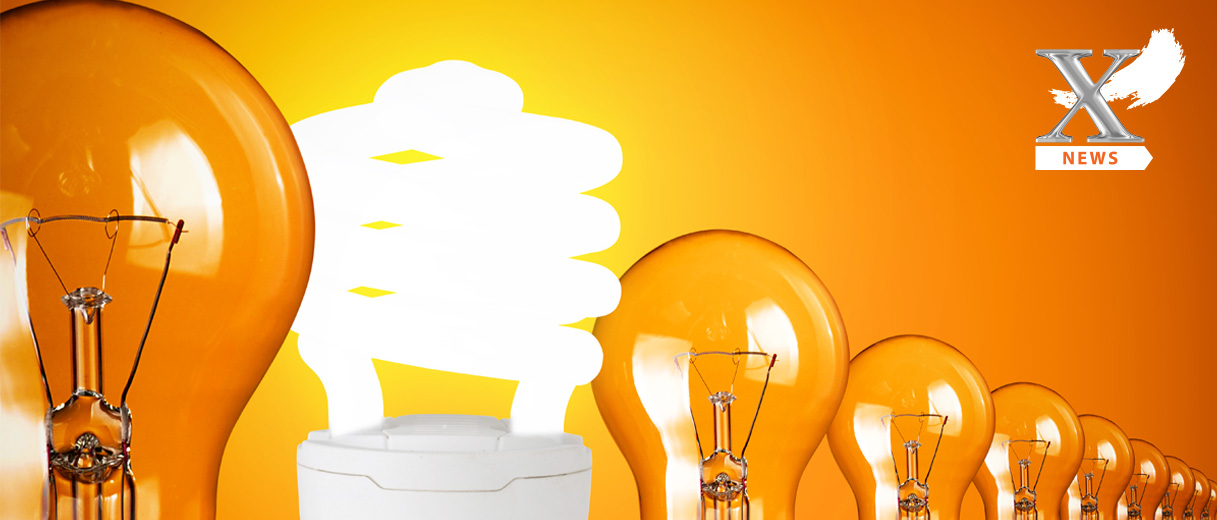 X Lab: The Fast Track from Idea to Startup
December 23, 2018

Exero Medical, which develops a biodegradable solution for early detection of postoperative anastomotic leak, started as a collaboration between Matan BenDavid, a surgeon specializing in the gastrointestinal system, and Amir Kraitzer, a biomedical and materials engineer.
Dr. BenDavid (then working for Clalit HMO) and Dr. Kraitzer, approached MEDX Xelerator, which decided to pursue their idea via "X Lab" – a MEDX Xelerator program for capturing promising innovation at its earliest stage. X Lab was a collaboration with Mor Research Application (Clalit HMO's technology transfer office), in which MEDX Xelerator supported the technology development and Mor Research Application provided the necessary clinical guidance and facilities.
MEDX Xelerator recruited Erez Shor, PhD, then at New York University, to lead Exero Medical both during the X Lab period and then, as the CEO of the newly established company. "MEDX Xelerator's leadership supported us not only through initial funding, but also through market analysis, technical conceptualization, network and lab space" recalls Shor. "In two months of concentrated effort we already had a prototype, in-vitro and in-vivo results, and business plan, which enabled follow-on seed round investment from MEDX Xelerator and the Israel Innovation Authority."
Exero Medical began operations in MEDX Xelerator in September 2018. It develops a sensor for the early detection of anastomotic leak.
Back