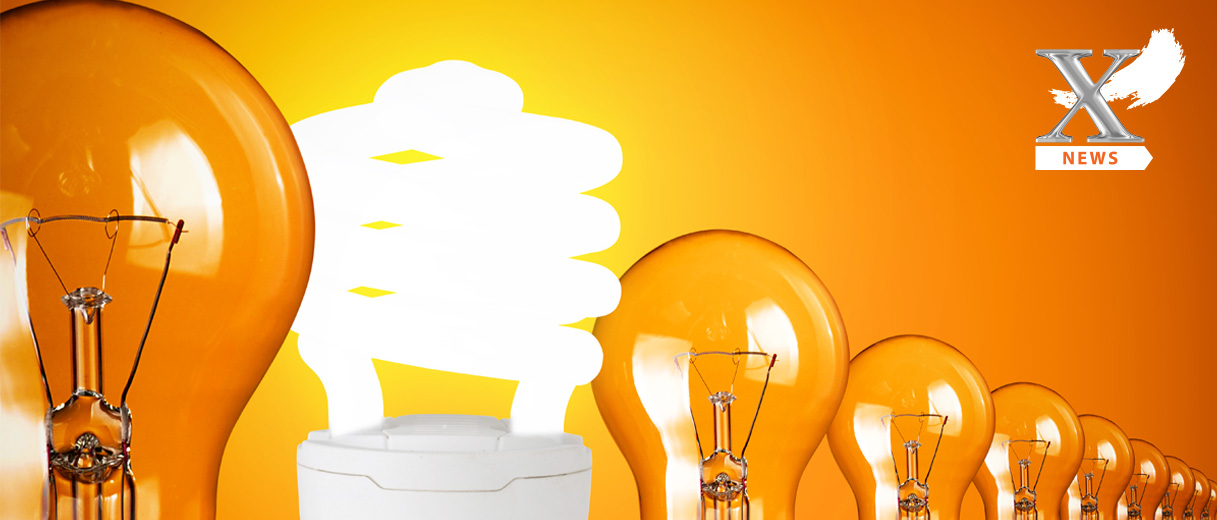 VeinWay Closes Oversubscribed SAFE Round and Begins Series A Round
September 7, 2023
Vascular Surgeons Stephen Black, MD, and Houman Jalaie, MD, PhD
join VeinWay's Scientific Advisory Board
Or Yehuda, Israel, September 7, 2023 — VeinWay has closed an oversubscribed SAFE round of investment and has opened a series A round.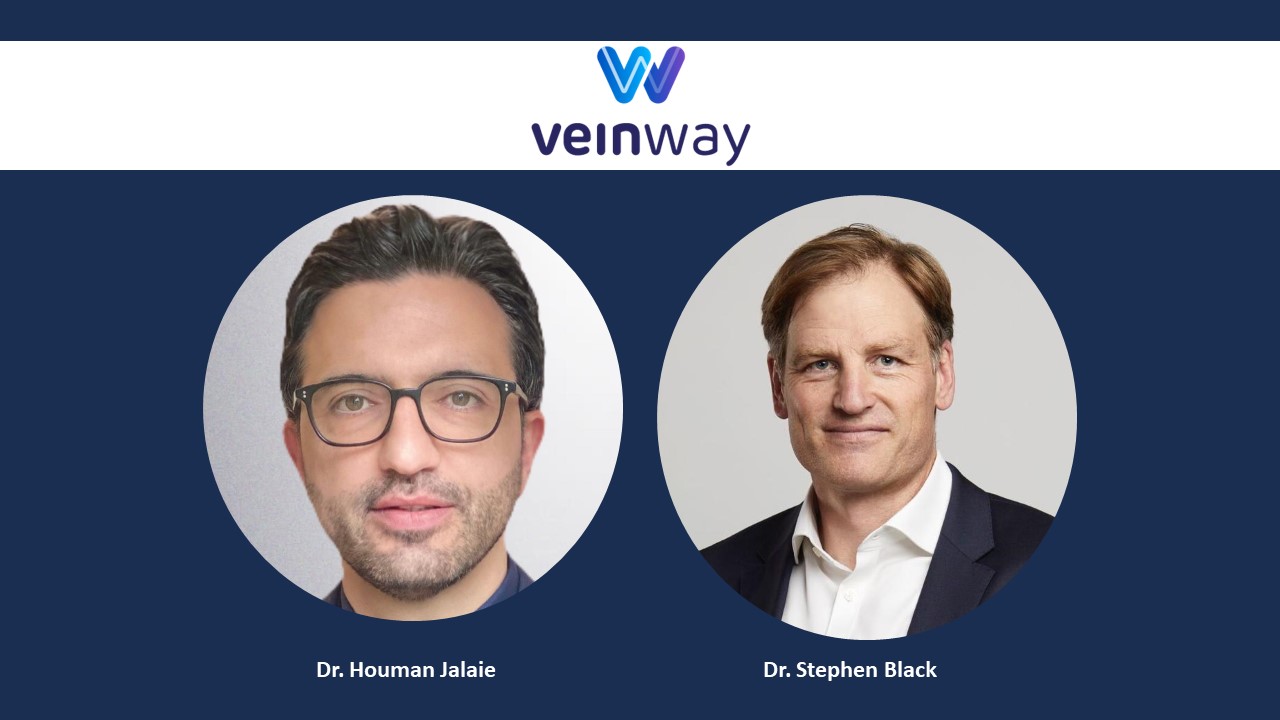 The funds will be used to complete all design verification testing and to prepare for VeinWay's First-in-Human clinical trial of its Traversa system towards an FDA IDE trial planned for the first half of 2024.
VeinWay's Traversa system is in development to empower physicians to overcome the highly challenging task and unmet need of crossing clogged veins to easily restore blood flow from the vein to the heart.
Today's news follows two successful compassionate use cases presented at the LINC conference in Leipzig, Germany in June 2023.  In the first case, Traversa demonstrated to help physicians save a patient's leg and in the second case, restore function to another patient's arm by enabling the treating physician to cross a previously uncrossable clogged vein.
"We are excited about VeinWay's leadership, technology and business value proposition," said Mr. Jordan Feiger, an investor in the SAFE round.
VeinWay also announced today that Stephen Black, MD and Houman Jalaie, MD, PhD have joined the company's scientific advisory board.
Dr. Black is a Consultant Vascular Surgeon at Guy's and St Thomas' Hospital and a Professor of Venous Surgery at Kings College, London. He is the Site Lead for Surgery at Guy's and St Thomas' Hospital and the Co-R&D Lead for the Cardiovascular Directorate (Cardiology, Cardio-Thoracic and Vascular Surgery). He was the Clinical Lead for Vascular Surgery for 4 years (2019-2023). He is the Co-founder & Medical Director at UK Vein Clinic.
His principal clinical interest is the treatment of Venous Disease. He has established a large practice in the treatment of both Acute and Chronic Deep Venous Disease as well as superficial venous disorders and together with a comprehensive multi-disciplinary team of colleagues at Guy's and St Thomas' Hospital is part of one of the largest such services in Europe. He has led several global studies and is active in ongoing research and development in this field.
Dr. Black said, "We have seen significant growth in the venous space in the last 5-10 years. All the development has, however, focused on stents or thrombectomy devices. As the market matures, we need to see development in venous specific devices that make treatment easier and more effective. VeinWay is the start of that journey."
Dr. Jalaie is the Head of the European Venous Center in Aachen. He is also the Director of the Venous Program of the European Vascular Course, an annual congress in Maastricht, The Netherlands. His specialties include the treatment of DVT and PTS.
Dr. Jalaie has been a principal or co-investigator in several DVT and PTS clinical trials. In addition, he has authored or co-authored more than 100 different scientific publications, abstracts, and book chapters and has delivered more than 400 guest lectures at national and international meetings.
Dr. Jalaie said, "I've seen first-hand the game-changing potential of VeinWay's venous recanalization device. This is why I am joining the scientific advisory board of the company."
About VeinWay
VeinWay is developing a device called Traversa, intended to provide physicians with a dedicated, purpose-built tool to create a pathway through a clogged vein to empower physicians to easily restore blood flow through the vein to the heart. Traversa is designed to expand the physician's ability to safely cross a variety of complicated blockages that were previously un-crossable, as well as shorten the time to cross.
VeinWay addresses an annual market of more than 1.7M Deep Vein Thrombosis (DVT) patients, half of which will return with Post Thrombotic Syndrome (PTS) within three to five years and 68% of those will have fully blocked veins. Traversa is being developed by VeinWay as part of the MEDX Xelerator's Entrepreneur-in-Residence program designed to promote breakthrough innovation. VeinWay is a portfolio company of the MEDX Xelerator, a medical device incubator backed by Boston Scientific, Sheba Medical Center among other investors.
Press Contact:
Marjie Hadad
General Manager
Must Have Communication & Consulting
On behalf of VeinWay
917-790-1178
Back