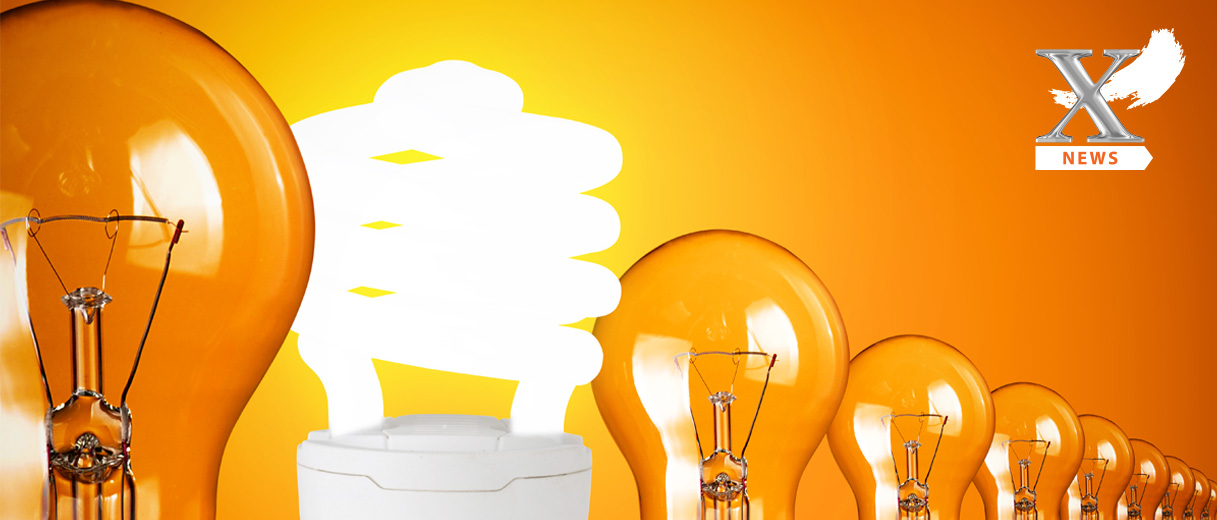 Synchrony Medical Enrolls First Patients in a US Study Towards Regulatory Submission of Its LibAirtyTM Airway Clearance System
February 16, 2023
Charleston, South Carolina and Or Yehuda, Israel, February 16, 2023 — Synchrony Medical announced today that the first patients have been enrolled in its single center, randomized-controlled, crossover clinical study of its LibAirtyTM Airway Clearance System at Medical University of South Carolina. The study is led by principal investigator Dr. Patrick A. Flume, Director of the Adult Cystic Fibrosis and Bronchiectasis Center.
Synchrony CEO Anat Shani
The objective of the study is to demonstrate the safety and efficacy of the LibAirtyTM airway clearance system in patients with Bronchiectasis.
The LibAirtyTM System is designed to enable patients requiring airway clearance to clear their lungs with an easy-to-use adaptive wearable device. The system is based on proven principles of airway physiology to enhance secretion movement to thoroughly clear even the smallest, most affected, and difficult to clear airways. A recent case study presented at the North American Cystic Fibrosis Conference demonstrated how the system already saved the life of a patient in a compassionate use case, as she waited for six months for a double organ transplant.
Dr. Flume said, "Patients with bronchiectasis worldwide are at risk for worsening symptoms, or exacerbations, many of which may result in hospitalization, due to poor airway clearance and lung infections. Synchrony Medical's LibAirtyTM could provide an effective way to reduce symptoms and prevent exacerbations. For this reason, we are conducting a clinical trial in which we will be enrolling patients with bronchiectasis for whom we have prescribed daily airway clearance, to examine the system in comparison to the current standard of care. If all works as anticipated, LibAirtyTM could become an important tool in addressing the significant clinical need for airway clearance."
Synchrony Medical CEO Anat Shani said, "We believe that LibAirtyTM brings new concepts for effective and personalized airway clearance treatment to this market, and we hope the US study will  replicate the promising clinical results demonstrated so far and become the new standard of care for airway clearance."
About Synchrony Medical 
Synchrony Medical, a MEDX Xelerator portfolio company, is developing LibAirtyTM, a next generation, home-use, airway clearance system designed to help patients with chronic lung disease maintain clear lungs with a short, daily, proficient treatment.
MEDX Xelerator is a leading medical device and digital health-focused incubator operating under the auspices of the Israel Innovation Authority.  Current partners and collaborators include:  Boston Scientific, Sheba Medical Center, MEDX Venture Group, Consensus Business Group (CBG), West Pharmaceuticals and The Portland Trust.
For more information, please visit, https://synchrony-medical.com/
Press Contact
Marjie Hadad
General Manager
Must Have Communication
917-790-1178
+972-54-536-52220
Back