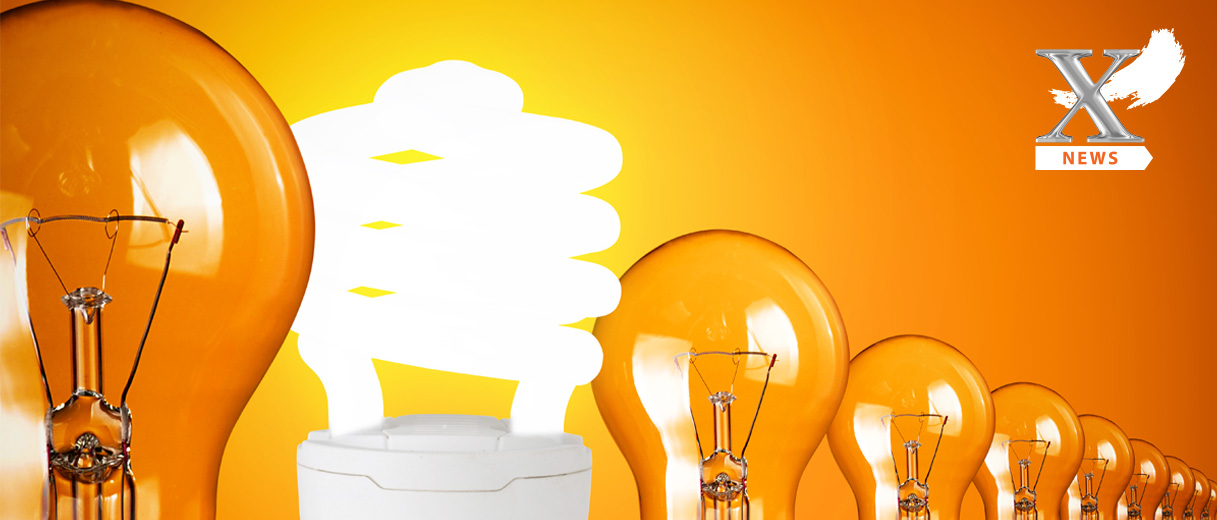 MEDX Xelerator strengthens its cardiovascular and interventional radiology focus with Dr. Eyal Morag joining as Senior Medical Advisor
August 5, 2019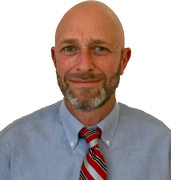 Dr. Eyal Morag, Chairman of the Department of Radiology and Nuclear Medicine at Assuta Ashdod Medical Center has joined the incubator team as its Senior Medical Advisor. In his role, Dr. Morag will contribute to the team's effort to develop MEDX Xelerator pipeline of projects focused on cardiovascular and interventional radiology.
"MEDX Xelerator's team is developing cutting edge technologies that will change the world of medical interventions. These are exciting times for me as a physician to be joining this team and I look forward to supporting these fabulous projects" said Dr. Morag. Shai Policker, the incubator's CEO, said "we welcome Dr. Morag to the team. Bringing him on board will support our growing efforts in developing cardiovascular and interventional radiology innovation. We have been working with Dr. Morag for a while now and I feel privileged that he has decided to officially join our team".
In addition to his clinical background, Dr. Morag has extensive international experience developing and establishing radiology-related businesses. During his fellowship, Dr. Morag co-founded InTek Technology, a medical device startup company. He later founded Global Versa Radiology (GVR), an Israeli- and U.S.- based Teleradiology Company that has expanded reach to provide interventional radiology services to U.S. hospitals. Dr. Morag is a graduate of Boston University Medical School, he completed his residency in radiology and his fellowship in cardiovascular and interventional radiology at Beth Israel Deaconess Medical Center and Harvard Medical School.
Back