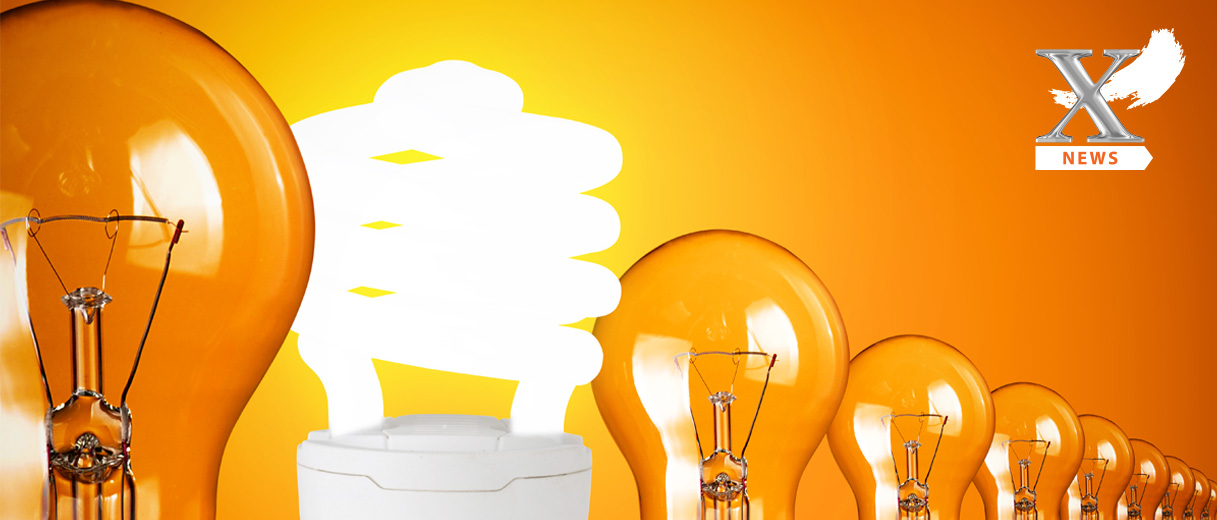 MEDX Xelerator Invests In Three New Health Technology Ventures
November 23, 2021
New companies join MEDX Xelerator's technology development program
Or Yehuda, Israel, November 23, 2021 — MEDX Xelerator, the leading medical device and digital medicine Incubator, in cooperation with the Innovation Authority of Israel, has founded three new start-up companies. In addition to financing, the companies will benefit from other support services offered to MEDX Xelerator portfolio companies intended to expedite technology development.
The three companies include:
VeinWay, developer of a dedicated solution for treating chronic venous blockages intended to help physicians cross complex occlusions and shorten procedure time. VeinWay is a product of the Entrepreneur-in-Residence Program at MEDX Xelerator, which generates new technologies to address unmet clinical needs identified and presented to the Incubator by physicians and strategic partners.
EyeMed, developer of a premium lens for intraocular implantation designed to allow non-invasive adjustment procedures after cataract surgery. Fifty percent of cataract surgeries using premium lenses today are not able to achieve perfect vision.
BeWeld, developer of a technology to automate the manufacturing processes of implantable devices.
Dr. Inbal Landsberg, Chief Business Officer of MEDX said, "MEDX works closely with hospitals and multinational companies to identify and fill unmet clinical needs through innovation. VeinWay, EyeMed and BeWeld all fit this description and are wonderful examples of the types of innovation that we support. We invite other entrepreneurs to be inspired by their achievement and to contact us."
Today's news follows several significant milestones achieved by MEDX, including a collaboration with the British investment company CBG, a partnership with West Pharmaceutical Services and the establishment of a special program for entrepreneurs developing cardiovascular medical devices looking for pre-seed, seed and Round A financing.
About MEDX Xelerator
MEDX Xelerator is a leading international medical device and digital health-focused incubator founded in 2016 and operating under the auspices of the Israel Innovation Authority. Current partners and collaborators include: Boston Scientific, MEDX Venture Group, Sheba Medical Center, Consensus Business Group (CBG) and West Pharmaceuticals.
In cooperation with its partners and collaborators, the MEDX Xelerator identifies and nurtures high impact medical ventures that fill major, unmet clinical needs with big markets, to benefit patients, physicians and investors alike. The incubator's management team works closely with the portfolio companies to consistently achieve outstanding clinical and business milestones in a capital efficient way. Though headquartered in Israel, the incubator is open to innovation coming from entrepreneurs, universities and hospitals worldwide.
For more information, please visit https://medxelerator.com/.
Press Contact:
Marjie Hadad
General Manager
Must Have Communications
917-790-1178
Back