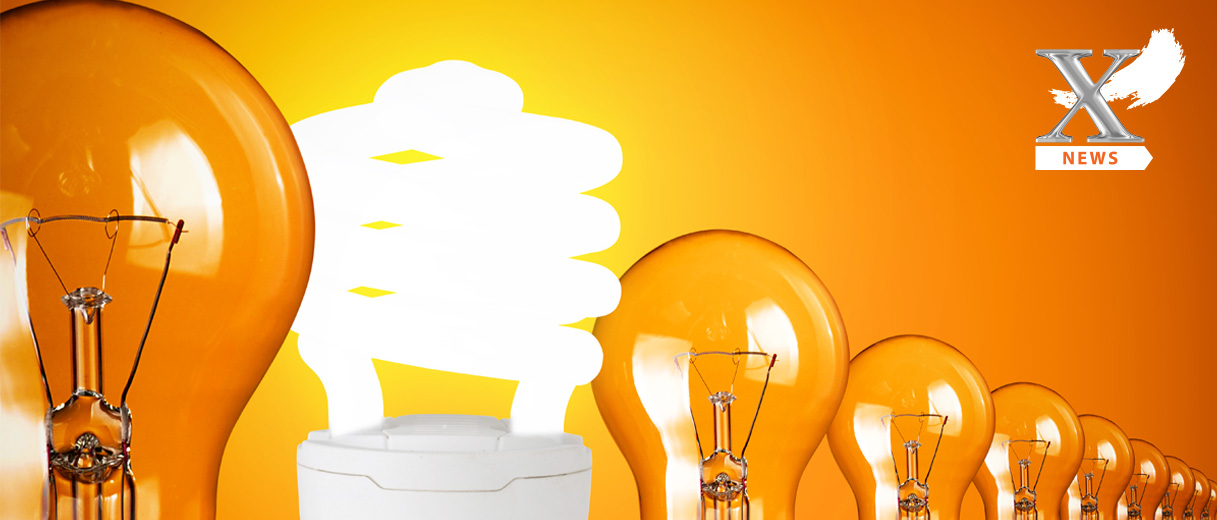 MEDX Xelerator Adds Three New Innovative Medtech Companies to its Portfolio
October 27, 2020
Dimoveo Medical Introduces In-body Sterilization to Address Major Issue of Implant Infection
Swift Duct to Offer Safer Endoscopic Retrograde Cholangial-Pancreatography (ERCP) Procedures
Synchrony Medical to Transform Respiratory Physical Therapy into Patient-Tailored Automatic Home System
OR YEHUDA, Israel – October 26, 2020 — MEDX Xelerator, an Israel-based medical device and digital health incubator, today announced it has added three new companies to its portfolio. Dimoveo Medical, developer of ultrasound-based infection treatment and prevention, Swift Duct a company working to reduce incidence of post-ERCP pancreatitis, and Synchrony Medical, creator of a respiratory therapy device to aid patients suffering with lung disease. With these additions, MEDX will have eight companies that have entered its portfolio.
"Bringing these companies on board at this time represents a significant milestone for us," said Shai Policker, CEO of MEDX Xelerator. "These additions underscore our continued commitment to identifying high impact multi-disciplinary bio-convergent solutions to improve patient outcomes and address unmet industry needs in a cost-effective way."
Dimoveo Medical
Dimoveo Medical is addressing a longstanding clinical challenge. Medications are often not able to reach artificial implants inside the body making fighting an infection a major risk for patients undergoing orthopedic procedures, such as knee replacements.
"Implant infections affects thousands of patients every year who undergo knee replacement and similar orthopedic procedures every year and often require patients to endure additional invasive and costly surgeries to treat the infection," explained Yair Ramot, CEO of Dimoveo Medical. "Our goal is to provide a simple, effective and affordable solution to fight the infection within the body minimizing the number of re-operations and related comorbidities. We are thrilled to become part of the MEDX incubator program."
The Dimoveo Medical founding team, in addition to Ramot, includes Tahel Altman, MD, an inventor with several patents in medical devices, pharma and synthetic biology with experience founding and leading medical device and pharma startups; Shlomo Rotter, PhD, the current CTO of several companies that all leverage his specialized ultrasonic technology, NanoSonic; and Yaniv Lambaz, Adv. who joins with extensive experience in growing businesses from founding through profitability.
Swift Duct
Swift Duct was established by specialists working at ALYN Hospital, Hadassah Medical Center, and the Hebrew University. The company is developing a navigation tool for ERCP procedures designed to reduce procedure time and difficulty and morbidity by minimizing the risk of pancreatitis caused by erroneously inserting a catheter into the pancreatic duct instead of the common bile duct (CBD) during ERCP procedures. The solution will address a market of 84,000 patients who are affected by this challenge in the US alone each year.
"Being inducted into the MEDX Xelerator portfolio is an important stage of our development," said Mark Kreizer, CEO of Swift Duct. "Our goal is to make ERCP a safer and simpler procedure. There is a real urgent need, and we believe we can provide an intuitive solution that can help tens of thousands of people each year affected by common bile duct blockage."
Synchrony Medical
Synchrony Medical, conceived and developed in Israel's Sheba Medical Center in partnership with the National Corona Command Center and the MEDX Incubator, has developed a smart vest for respiratory patients that performs remote respiratory physiotherapy, allowing a patient-tailored, adaptive home therapy for improving lung function and clearing a patient's airway. This solution reduces the amount of contact time needed between the patient and the medical staff for chronic respiratory patients who are especially sensitive to pandemics such as the novel coronavirus and the flu.
CEO of Synchrony Medical, Anat Shani, said: "Working with MEDX will allow us to leverage the incubator's expertise to rapidly bring this very needed product to market. The current coronavirus pandemic has emphasized the importance of bringing this important therapy to the home of the patient and reducing the dependency on manual labor and potentially infections to both patients and the medical team."
###
About MEDX Xelerator
MEDX Xelerator is a leading MedTech incubator formed as an initiative of MEDX Ventures Group together with Boston Scientific, Intellectual Ventures' Invention Science Fund and Sheba Medical Center. Operating under the auspices of the Israel Innovation Authority, MEDX leverages the healthcare expertise and industry experience of its team with the industry leading insights of its partners to nurture its portfolio companies into successful medical ventures for the benefit of patients and health care professionals. MEDX's current portfolio companies includes: EndoWays, Append Medical, Exero Medical, PatenSee, Swift Duct, Dimoveo Medical and Synchrony Medical.
For more information, visit https://medxelerator.com/.
Follow MEDX on LinkedIn.
Media Contact
Nicole Grubner for MEDX Xelerator
[email protected]
+1-929-222-8011
Back