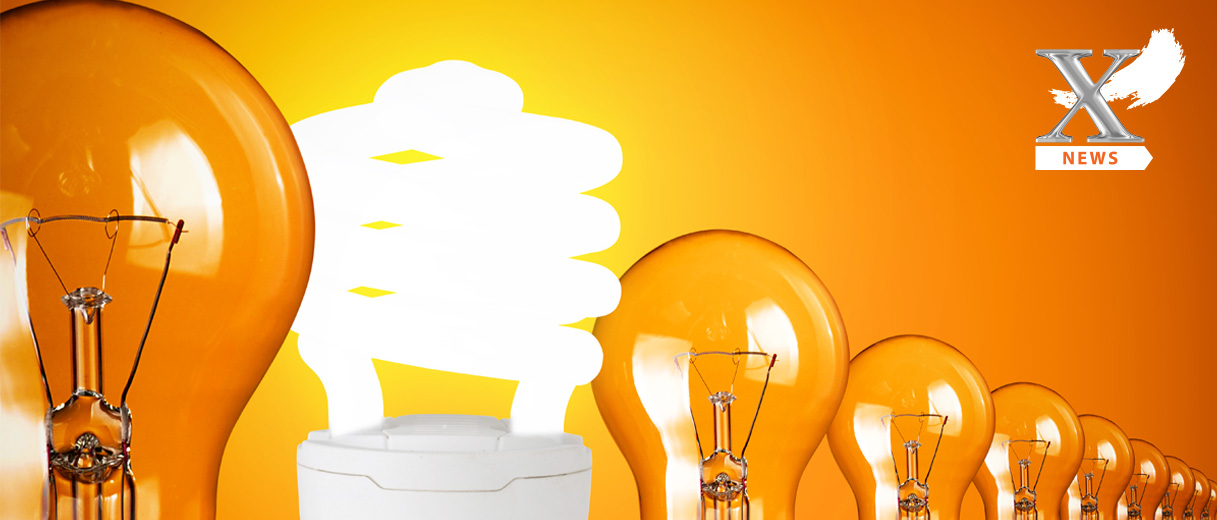 EyeMed Technologies Closes Series A Round North of $5M
November 16, 2023
Funding will be used to further develop the VaLens™ technology, the first ever to allow postoperative,
non-invasive, multiple lens adjustments following cataract surgery.
Or Yehuda, Israel, November 16, 2023 – EyeMed Technologies has closed an over-subscribed $5M series A round led by a strategic investor. The funding will be used to accelerate EyeMed's R&D pre-clinical tests and execution of a first-in-human study of the VaLens™.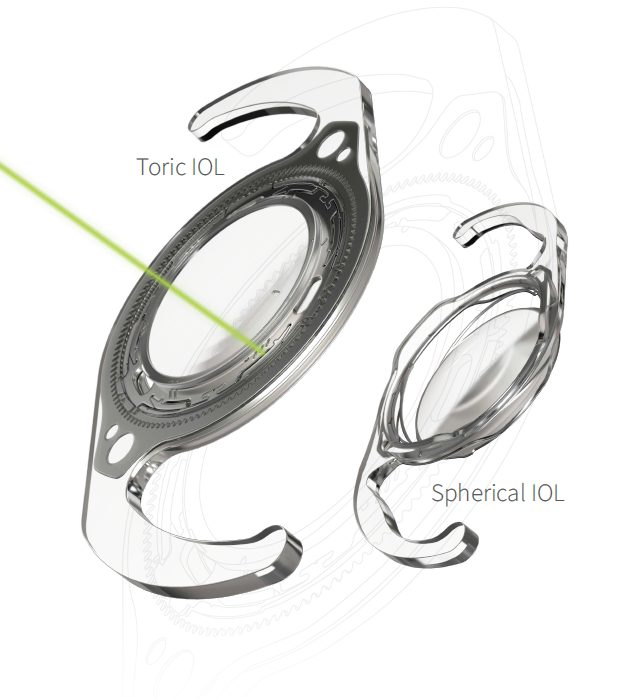 The VaLens™ is an intra-ocular lens (IOL) in development to enable cataract surgeons to precisely adjust the position and as a result also the power of the lens, non-invasively, in a postoperative and simple treatment following cataract surgery.
"Cataract surgery is the most frequent surgical procedure in medicine today, with about 30M surgeries performed annually. The problem is that a significant number of patients still need glasses or to have additional corrective medical procedures following their lens replacement, which is part of a cataract surgery.   We are developing the VaLens™ to enable the surgeon to adjust the lens position post-surgery, in a non-invasive, simple treatment, in the comfort of the doctor's office. The patient will have the best visual acuity and glasses off following the procedure," said Nir Israeli, Chairman & Co-Founder of EyeMed.
EyeMed's Chief Medical Officer, Dr. Ruth Lapid said, "The VaLens™ is foldable, injectable, and postop adjustable. Currently, we are using highly accessible and affordable system components. The VaLens™ will be used during an in-office visit, as it has a mechanism that can be activated by a simple continuous green laser found in most ophthalmic clinics. Most importantly, it is being designed to empower cataract surgeons to adjust and tailor any post-operative residual refractive error, to the needs of the patient."
About EyeMed Technologies
Founded by Vadim Shmukler and Nir Israeli, EyeMed Technologies, a MEDX Xelerator portfolio company, is developing the VaLens™, intended to provide the best vision possible, with "glasses off" for every patient following the implant of a new lens. There are a significant number of cases where, post-Cataract surgery, the patient is left with a refractive error affecting visual acuity.  Today there are solutions for residual refractive errors, however they are either a burden on the patient (whether it is to wear eyeglasses or to settle for a deficient vision) or they require additional surgical procedures with all the associated risks and resources. EyeMed's innovative solution is aimed to be implanted during every cataract surgery implanting a premium lens and to enable a simple solution to all those patients that need a postoperative adjustment after implantation.
Media Contact:
Marjie Hadad
General Manager
Must Have Communications
1-917-790-1178 or +972-54-536-5220
Back