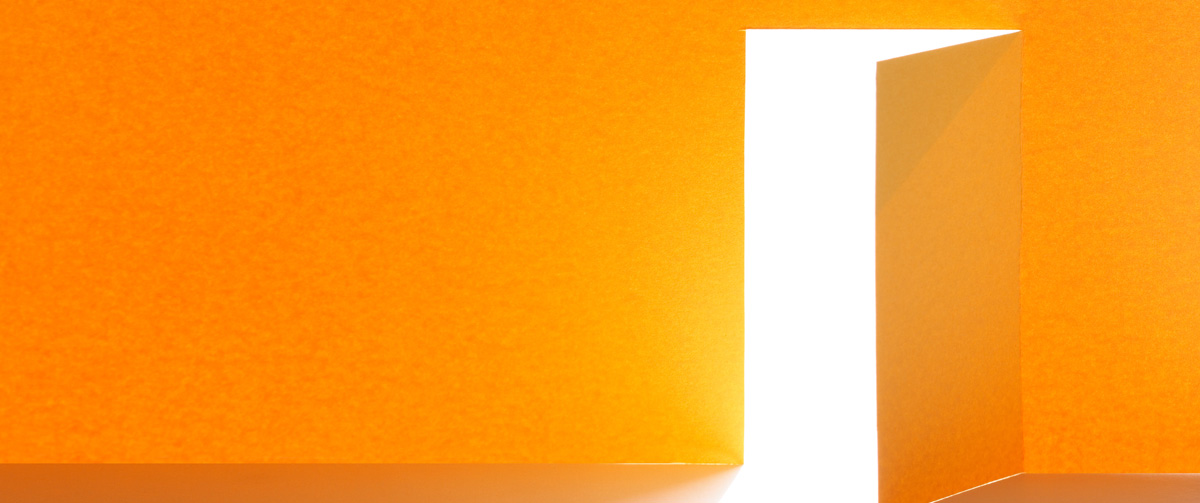 24/12 2021
Portfolio Company CEO Positions
MEDX Xelerator, a leading medtech incubator is expanding its activity into later stage companies and looking for exceptional leaders for its growing portfolio in multiple indications.
Desired candidates will have a proven ability to lead a team and to bring a disruptive, high-potential product to market.
The candidates should possess strong people management skills, work ethics and integrity as well as  a proven track record in building and leading a team towards commercial success.  The ability to communicate with a Board of Directors, investors and leading physicians in the relevant sector is essential.
Companies that the CEO would lead would typically already have achieved an initial proof of concept in an incubator or a similar early stage environment and would be at the pre-clinical or clinical stage of development towards commercial launch.
Those chosen will not be required to initiate fund raising as the companies would typically be funded for at least 12-24 months but experience in fund raising is an advantage.
Responsibilities:
Lead all the Company activities in R&D, RA/QA, clinical affairs & business development.
Communicate with physicians and regulatory officials
Revise business plans as the company moves forward
Manage the Company's finance, cash flow and budget planning
Communicate with the Board of Directors, investors and strategic partners
Required Qualification:
A science/engineering/business degree
An established track record as CEO of a company in clinical trials and/or early stages of commercialization
10+ years of experience in the MedTech (device) sector
Entrepreneurial spirit, hardworking, willingness to work in a startup environment
Experience in international business
Excellent interpersonal skills
Strong verbal and writing skills in English
Willing to travel as needed within reason
CV's application send to: 
[email protected], Titled "Portfolio Company CEO Positions Application"