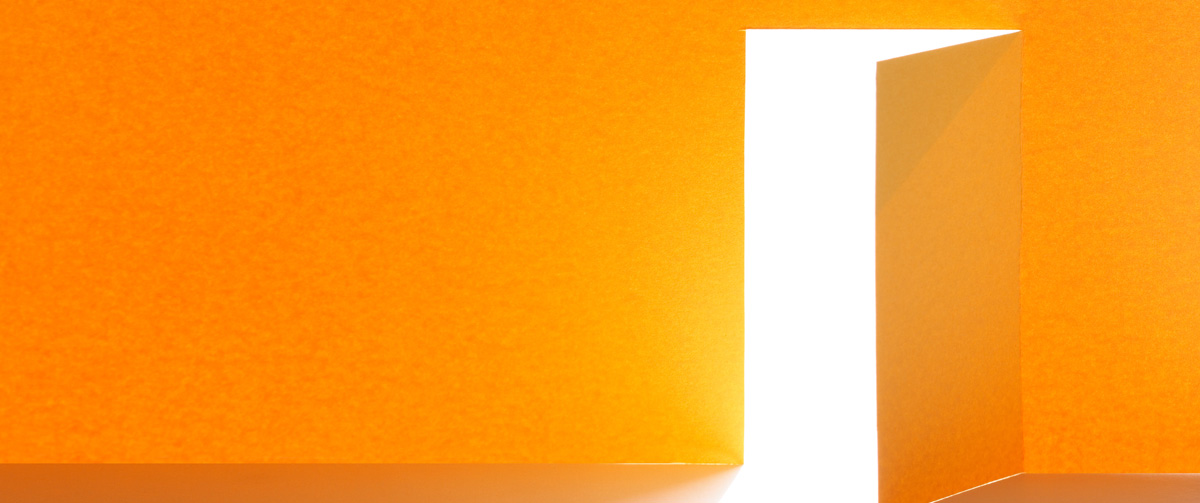 11/05 2023
Pylon Medical Mechanical Engineer
Job Description
Pylon Medical is an emerging start-up specializing in medical device development, with a focus on carotid stenting. We are currently seeking a highly competent mechanical engineer to join our team.
As a key member of our team, you will be responsible for overseeing all aspects of the production cycle, from initial research and design through to manufacturing, installation, and evaluation.
Mechanical Engineer Responsibilities:
Designing, manufacturing, & installing components that fulfill requirements.
Analyzing problems & developing solutions to resolve them.
Conducting experiments & evaluations to improve & innovate product designs.
Creating plans & designs using CAD technology.
Estimating budgets & time scopes for each project.
Writing technical documentation.
Collaborating with project managers & other engineers in our team.
Mechanical Engineer Requirements:
BSc\MSc in Mechanical Engineering
Experience of about 5 years working in the medical field advantage to delivery systems.
Computer skills office, Solid works.
Ability to write clear & comprehensive technical documentation.
Highly analytical mind, with exceptional problem-solving skills &attention to detail.
High level of English – a must.
CV's application send to: [email protected]
Titled "Pylon Medical Mechanical Engineer Positions Application"