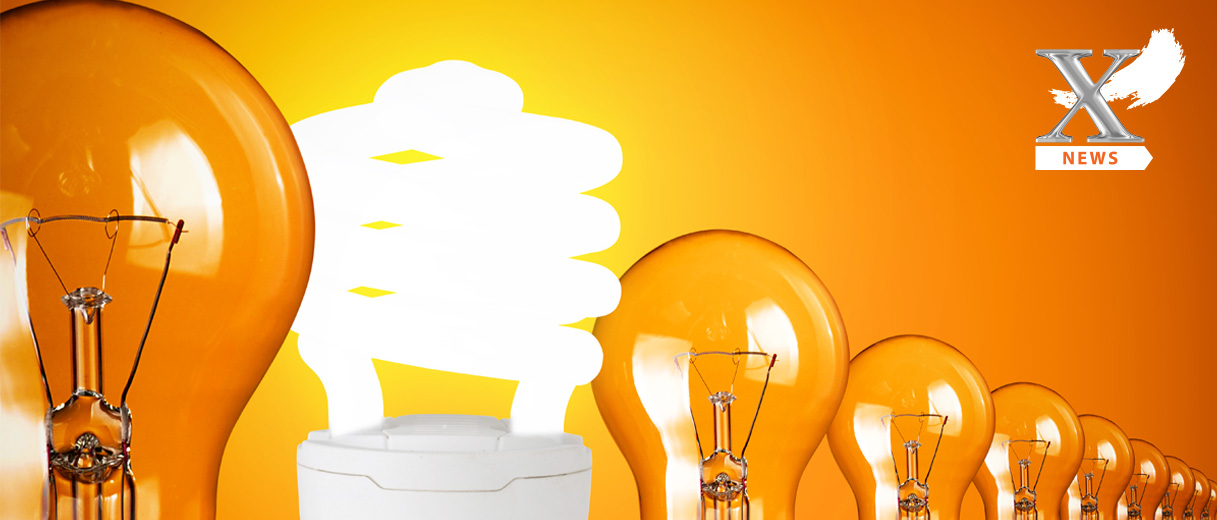 Append Medical Successfully Completes First Ever Transcatheter Implant-free Left Atrial Appendage (LAA) Exclusion Procedures
November 12, 2020

Two successful survival animal procedures completed with IMMR, one of world's leading preclinical laboratories
OR YEHUDA, Israel – November 12 — Append Medical, developer of the Appligator™, a novel implant-free left atrial appendage (LAA) exclusion device, today announced completion of its first ever pre-clinical chronic procedure. The procedures were completed with IMMR, one of the world's leading preclinical laboratories and paves the way for the first human trial.
Append's team was granted special permission to enter France by its Ministry of the Interior based on the promise its technology holds for stroke prevention in atrial fibrillation patients, a major global health concern.
"These first procedures provide an important validation for our approach, which is intended to significantly simplify the goal of sealing the LAA and preventing stroke in AF patients without leaving any implant in the heart," said Zachi Berger, PhD, Founder and CEO of Append Medical. "Organizing this trial during the current pandemic was not a simple task and we would like to thank the relevant French bodies as well as the IMMR team for allowing us to complete this trial while complying with COVID-19 restrictions."
"My team and I found the procedure to be elegant and straightforward toward continuing to make LAA exclusion more accessible," said Dr. Nicolas Borenstein, DVM, PhD. Scientific and Technical Director at IMMR. Both animals are doing fine so far, and the post-procedure images are spectacular. Congratulations to the Append team on this achievement."
The Append Medical "Appligator™" is designed to reduce stroke risk in AF patients by excluding the LAA to prevent blood clot leakage with a minimally invasive transseptal intervention leaving no implant behind. The Appligator device utilizes natural tissue manipulation to achieve complete LAA closure through invagination of the LAA into the left atrium. This approach is designed to minimize device-related thromboembolism risk by leaving only a suture – and no metal implant – at the closure site.
Append Medical operates as part of MEDX Xelerator in Israel. MEDX Xelerator's partners include MEDX Ventures, Boston Scientific Inc., Intellectual Ventures and Sheba Medical Center.
###
About IMMR
IMMR advances innovation in health care through its commitment to excellence in preclinical science. With over 20 years of experience, IMMR sets an internationally recognized standard for the design and conduct of preclinical studies in large models, and with the highest ethical standards. Located in Paris, IMMR provides unparalleled state-of-the-art, FDA-inspected facilities for completing sophisticated studies successfully and cost-effectively, with novel technologies including surgical implants, transcatheter therapies, surgical robotics, drug delivery and others. IMMR's services include early feasibility through to GLP studies, pathology evaluation and investigator training for advancing technologies into human clinical trials. With world-leading expertise from first prototype to final regulatory studies, IMMR guides innovators through the entire preclinical process.
About Append Medical
Founded in 2017, Append Medical is the developer of a patented first ever Implant-free Left Atrial Appendage (LAA) transcatheter exclusion solution. The Appligator™ is designed to achieve full sealing of the LAA through a patented tissue manipulation procedure designed to reduce stroke risk in patients with non-valvular atrial fibrillation. Append Medical is a privately held company operating as part of the MEDX Xelerator in Israel. Its major shareholders are Boston Scientific, MEDX Ventures and Intellectual Ventures and the company's founders.
For more information, visit www.appendmedical.com.
Follow Append Medical on LinkedIn and Twitter.
Media Contact:
Finn Partners for Append Medical
Nicole Grubner
[email protected]
@nicolegrubner
Back