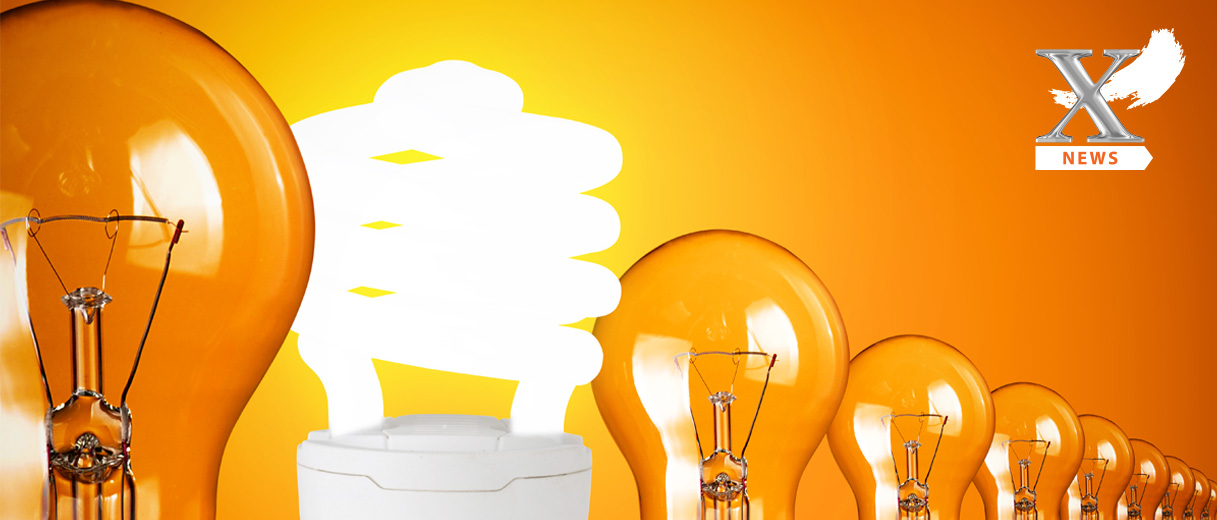 Append Medical Raises $4.35M in Initial Closing of Extended Series A Round
July 6, 2023
Funds will be used to complete the development of and support
the First-in-Human Study of the Appligator™ for the Prevention of Stroke in Atrial Fibrillation Patients
Or Yehuda, Israel, July 6, 2023 — Append Medical has raised $4.35 million as part of an extended series A Round. Investors include participants from the first tranche of the A round as well as new investors, Shoni Health Ventures  and ALIVE Israel HealthTech Fund.  The funding announced today will be used to support the company's first-in-human trials of Appligator™.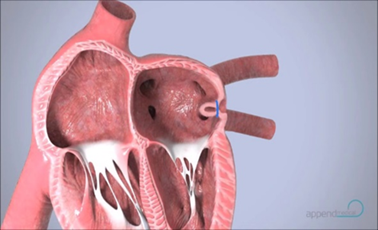 LAA closure without metal implant
Append's Appligator™ is in development to be a next generation, left atrial appendage (LAA)  Elimination System designed to completely close the LAA without metal implants or sealings, eliminate leaking, and as a result help reduce the risk of stroke for Atrial Fibrillation (AF) patients, a major clinical issue and a rapidly growing multi-billion dollar market.
ALIVE Israel HealthTech Fund Co-Founder and Managing Partner Dudi Klein said, "We are excited to join Append Medical and contribute to the development of the groundbreaking Appligator™.  This innovative device has the potential to revolutionize the treatment of Atrial Fibrillation patients by eliminating the need for implants and reducing the risk of stroke. We believe in Append Medical's mission and look forward to supporting them on their journey to improve patient outcomes."
Shoni Health Ventures CEO and Managing Partner Eran Lerer said, "Append's innovative LAA closure technology that leaves no implant behind is revolutionary. Shoni is proud to partner with Append's team as they develop a superior stroke prevention solution that could benefit atrial fibrillation patients around the world.
Append Medical CEO Mr. Nadav Agian said, "We would like to thank our valued investors for their support.  Today's news is especially significant because we successfully enlarged the series A second tranche, with both existing as well as new investors. This is indicative of the importance of our work."
About Append Medical
Based on the idea of Dr. Leonid Sternik from Sheba Medical Center, Append Medical is developing the Appligator™, the first device designed to completely close the LAA in a transcatheter procedure without requiring any metal implants. Append Medical was founded in 2018 by Dr. Zachi Berger and is a portfolio company of the MEDX Xelerator, an Israeli medical device incubator. For more information visit www.appendmedical.com.
Press Contact:
Marjie Hadad
General Manager
Must Have Communications
011-972-54-536-5220
Back