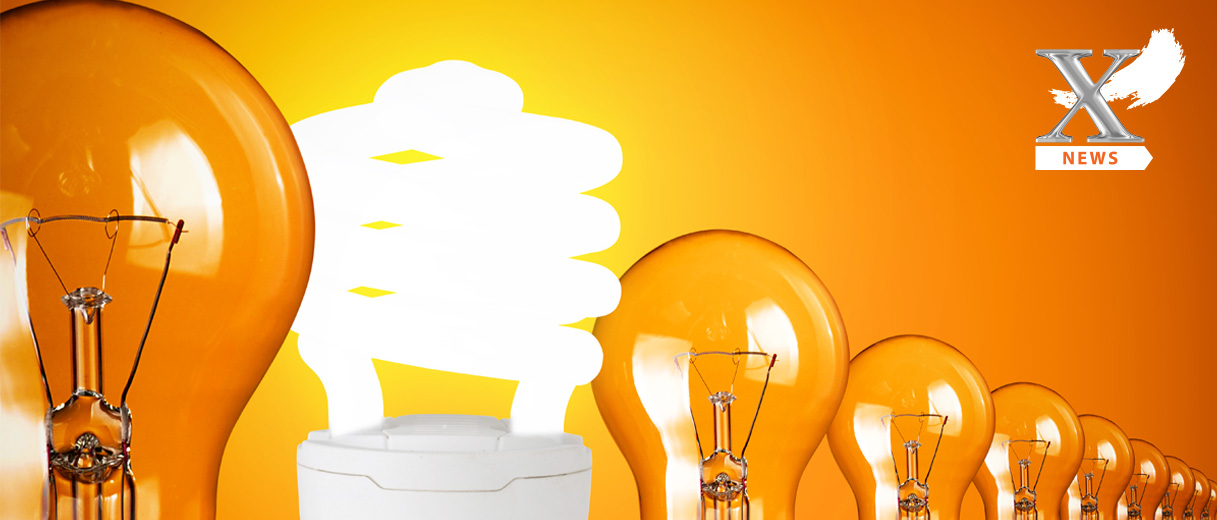 Append Medical Chosen out of 250 Candidates to Represent Israeli Healthcare Innovation in China
February 21, 2019
Append Medical, a member of MEDX Xelerator incubator, was a favorite of the judging panel at the recent 2nd China-Israel Innovation and Entrepreneurship Contest and was selected out of 250 contestants to represent Israeli healthcare innovation in a sponsored roadshow in China.
Append Medical is developing a minimally invasive solution to reduce the risk of stroke in atrial fibrillation (AF) patients, a condition affecting some 15 million adults worldwide and presenting a potential global market of approximately $25B.
Append Medical's transcatheter solution allows exclusion of the left atrial appendage (LAA) – a small sac in the wall of the left atrium of the heart where 90% of blood clots in AF patients are formed, can migrate to the brain leading to stroke.
The system is based on a new procedure developed by Prof. Leonid Sternik, Head of the Heart Surgery Department at Sheba Medical Center, to address the need to simplify the LAA closure procedure and to reduce related clinical risks.
The contest was sponsored by the Israeli Ministry of Economy and Industry and the Ministry of Science and Tec hnology of the People's Republic of China; and hosted by the Israel Innovation Authority and the China Science and Technology Exchange Center.
"Thanks to this opportunity, we were able to present our innovation to major Chinese investors and potential strategic partners seeking novel solutions such as ours," said Zachi Berger, founder and CEO of Append Medical. "We look forward to developing productive collaborations to see our device through the final stages of development and successfully bring it to pre-clinical validation."
Back